Why should you invest in verifications today?

Meet deadlines
Verification process can take up to 35 days. Don't risk being late, submit your documents today!

Be qualified
Document verification is compulsory for many healthcare professionals moving abroad.
Demonstrate trust
Share a link to your verified credentials with employers and recruiters when applying for jobs.

One-time investment
Once your documents are verified, they are safely stored on the blockchain and valid forever.
Bundle Documents
Nurses, Pharmacists, Allied Health Professions, TCAM, GP Dentists, Medical Practitioners, Medical Residents
Physicians - Consultants and Specialists
Success Stories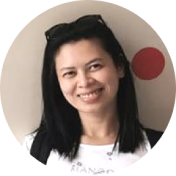 Yes! TrueProfile.io helped me land my rockstar… I mean… my dental nursing career, which I really really love. They validated all my documents required to get me hired.
Nina Lopez
Dental Nurse from the Philippines - Living in the UAE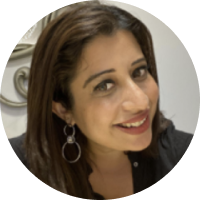 It helped immensely when I was hoping to transition to working in the UAE. Of course, I would recommend it to everyone.
Dr. Ayushna Ganguly
Ophthalmologist and Senior Clinical Fellow from India - Living in the UK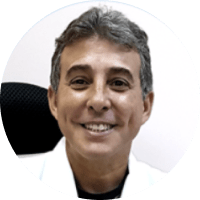 Employers will not hesitate to recruit those who have previously verified their credentials with TrueProfile.io - who they recognize as a world leader in verification.
Dr. Julio Gonzalez
Doctor from Cuba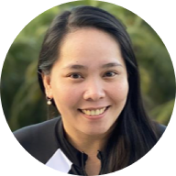 I recommend TrueProfile.io to my colleagues, especially to those who are interested in traveling abroad for work. Once your credentials are verified, you can easily share them with your employer.
Theresa Peñarubia
Head Nurse in the Philippines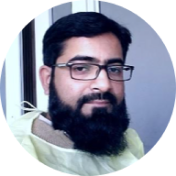 I strongly recommend getting verified with TrueProfile.io. Once my report was complete, it was sent to Qatar in no time, enabling me to activate my license and start working immediately. TrueProfile.io is fast and reliable. You can store your TrueProof, easily send it to any country, and download it for future purposes. It's a once for life verification process!
Dr. Ilyas Rahman
Dentist living in Qatar

The document verification is done very conveniently, and you have lifetime access to your verified documents. By maintaining your Membership, you get notified of opportunities from different employment companies in the Gulf region.
Dr. Rabia Anis
Dental Surgeon and Lecturer in Oral & Maxillofacial Surgery from Pakistan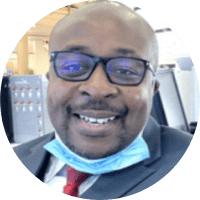 When I came to the KSA, it was painless to get my documents verified. I got it done within two weeks – that's how fast TrueProfile.io assisted me. When you move from one country to another – they will not trust you. But when you have a credible association like TrueProfile.io, you know, you have your problem solved.
Dr. Francis Ngwaba
Optometrist from Nigeria - Living in Saudi Arabia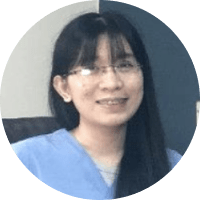 TrueProfile.io can really help me a lot with my application – especially with the verification process of my papers. This would allow my future employers to quickly check my credibility using TrueProfile.io. I will use TrueProfile.io in the future and I am happy I secured all of my data.
Mary Yngelia Burgos
Registered Nurse from the Philippines - Living in Saudi Arabia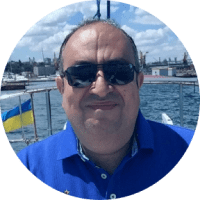 I liked having my TrueProofs ready all the time. There was no need to re-apply for verification, no need to pay again, and most importantly, it is stored safely. I also liked the option of linking my social media accounts and LinkedIn accounts to my TrueProofs.
Dr. Ahmed Gamal Abdalla
Consultant Pediatrician from Egypt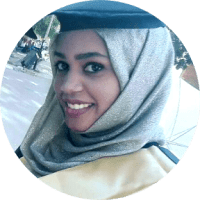 The TrueProfile.io team made my experience easier, calming, and most importantly a happy one.
Ruba Elsayed
General Dentist from Saudi Arabia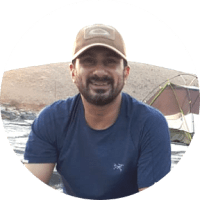 I would recommend TrueProfile to colleagues and friends. It is a great way to store all your professional documents, including: professional qualification certificates, Prometric, Dataflow, primary source verification and CV, making finding and applying for jobs internationally much easier.
Zia Ul Haq
General Dentist from the UK - Living in Oman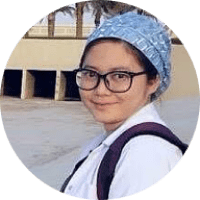 I am satisfied with TrueProfile.io's service because their interface is user friendly, easy to follow, and any queries were answered quickly.
Christine Burias
ICU Nurse from the Philippines - Living in Saudi Arabia
Video interview
Find your next healthcare career overseas
"I got a nursing job in Ireland from the Philippines with TrueProfile.io"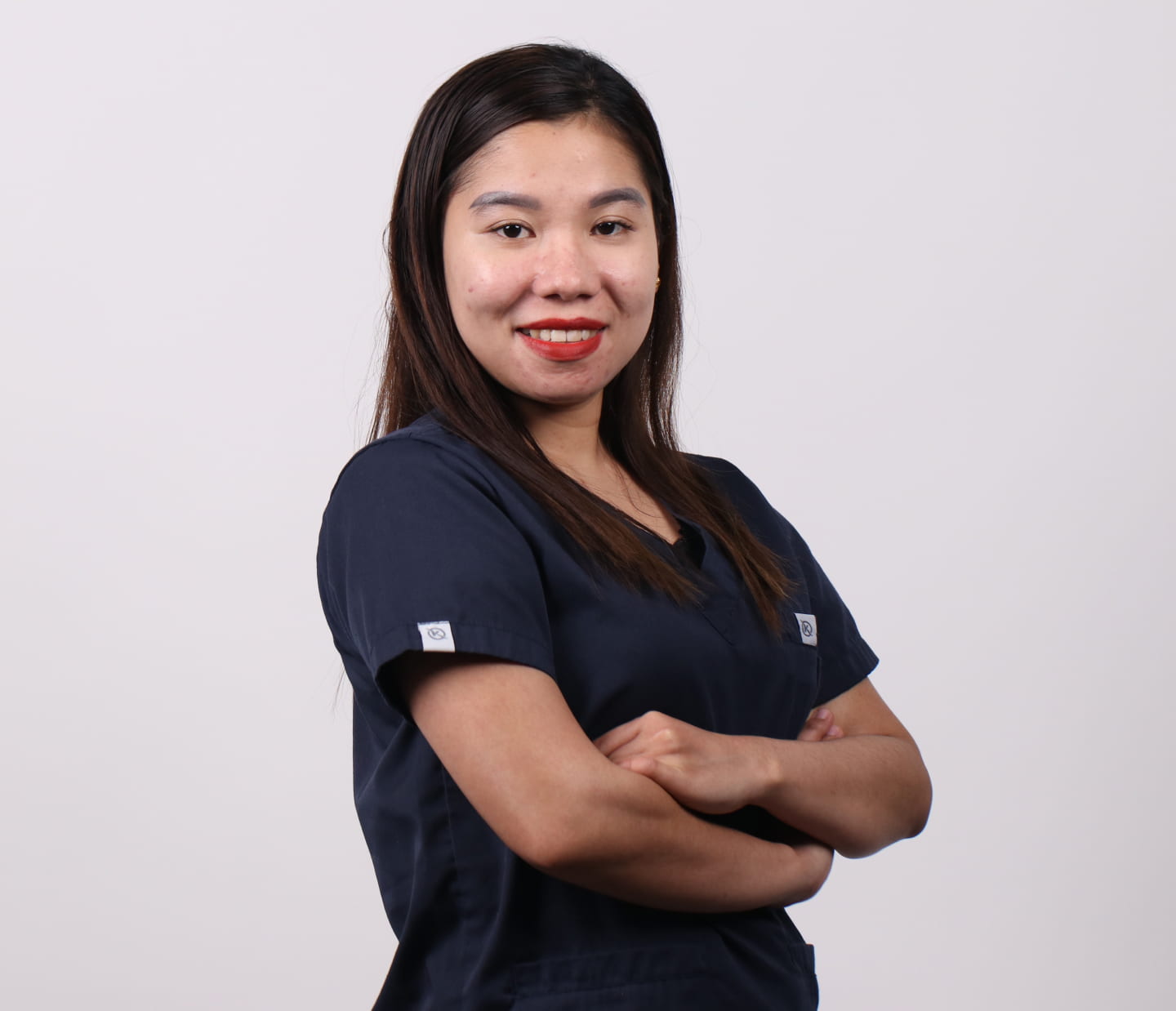 Ilen Mae Ecot
Community Nurse in Dublin

FAQs
How long does it take to get my report finished via TrueProfile.io®?

What is TrueProfile.io®'s relationship to the DataFlow Group?

Why should I have my documents verified before I get a job?

Why would a third party appreciate my documents being verified by the DataFlow Group?