Job-winning resume
Say goodbye to traditional CV templates. Create a professional, visually appealing Digital CV that will get you interviews. The best part? It's free!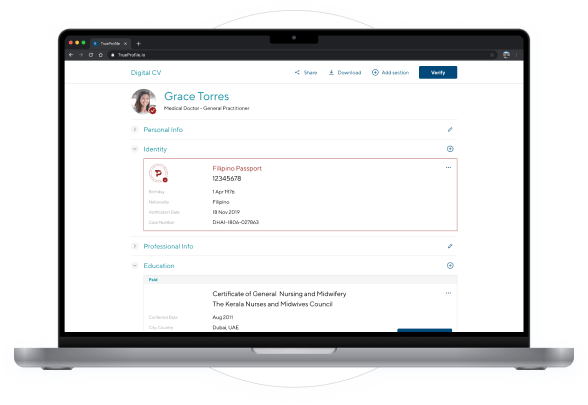 Job-winning resume
Say goodbye to traditional CV templates. Create a professional, visually appealing Digital CV that will get you interviews. The best part? It's free!
Global recruiters
Share access to your Digital CV and get on the radar of international recruiters who use TrueProfile.io to source healthcare talent around the world.
Verified credentials
Set yourself apart from other candidates by verifying your qualifications and gaining the trust of employers who are looking at your resume.
Success Stories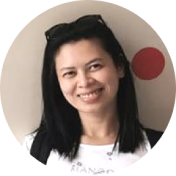 Yes! TrueProfile.io helped me land my rockstar… I mean… my dental nursing career, which I really really love. They validated all my documents required to get me hired.
Nina Lopez
Dental Nurse from the Philippines - Living in the UAE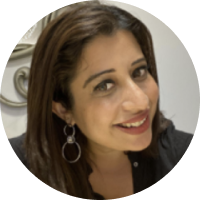 It helped immensely when I was hoping to transition to working in the UAE. Of course, I would recommend it to everyone.
Dr. Ayushna Ganguly
Ophthalmologist and Senior Clinical Fellow from India - Living in the UK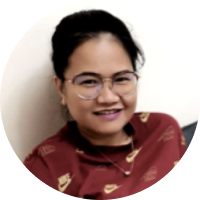 Because of TrueProfile.io, my employers were confident with my credentials, leading me to get the job I applied for. I would recommend TrueProfile.io to my colleagues and friends so it will be easier for them to be hired.
Jennifer Pontanos Gomez
Nurse from the Philippines - Living in the UAE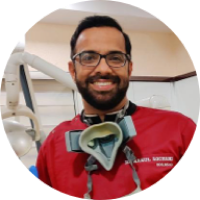 TrueProfile.io helped me a lot when I applied for opportunities in the Gulf region. It is one comprehensive portfolio that makes it easy to be assessed internationally and authenticates all your previous records. Yes, I would certainly recommend it.
Dr. Rahul Rochani
Orthodontist from India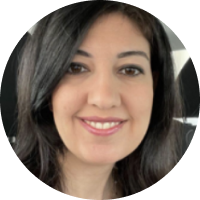 TrueProfile.io is a trustable portal that gives me insight into the healthcare industry while helping me to get all my documents verified so I can practice my profession abroad. I am happy with the services, and I definitely advise my colleagues and friends to sign up to TrueProfile.io.
Carla Chedid
Clinical Psychologist and Psychomotor Therapist from Lebanon - Living in the UAE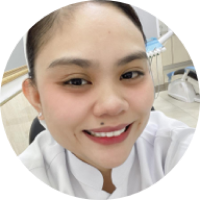 TrueProfile.io gave me the opportunity to apply to the best company so, yes, I 100% recommend them.
Jamila Cuaresma
Dental Nurse from the Philippines - Living in Saudi Arabia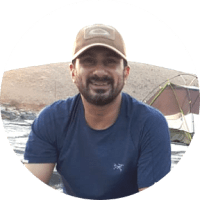 I would recommend TrueProfile to colleagues and friends. It is a great way to store all your professional documents, including: professional qualification certificates, Prometric, Dataflow, primary source verification and CV, making finding and applying for jobs internationally much easier.
Zia Ul Haq
General Dentist from the UK - Living in Oman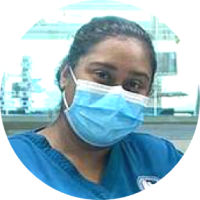 Trueprofile.io has been a rewarding and reliable platform for building a successful professional career abroad for me. I would highly recommended it to colleagues and friends.
Sharon De Cruz
Registered Nurse from Malaysia - Living in Bahrain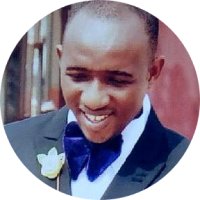 I think TrueProfile.io is a unique organization that helps prospective applicants to seek employment overseas. I truly and surely will recommend TrueProfile.io to any health worker who wishes to advance their career!
Dr. Emmanuel Augustine Emmanuel
General Practitioner in Nigeria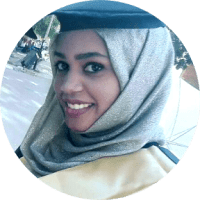 The TrueProfile.io team made my experience easier, calming, and most importantly a happy one.
Ruba Elsayed
General Dentist from Saudi Arabia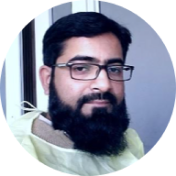 I strongly recommend getting verified with TrueProfile.io. Once my report was complete, it was sent to Qatar in no time, enabling me to activate my license and start working immediately. TrueProfile.io is fast and reliable. You can store your TrueProof, easily send it to any country, and download it for future purposes. It's a once for life verification process!
Dr. Ilyas Rahman
Dentist living in Qatar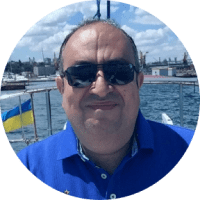 I liked having my TrueProofs ready all the time. There was no need to re-apply for verification, no need to pay again, and most importantly, it is stored safely. I also liked the option of linking my social media accounts and LinkedIn accounts to my TrueProofs.
Dr. Ahmed Gamal Abdalla
Consultant Pediatrician from Egypt
Take your career to new heights
Easily apply for exciting healthcare opportunities around the world. Each job we list details what requirements you need to apply, the benefits, location, employer and salary range. What are you waiting for? Start your international job search today!
Connect with global recruiters
Don't miss out! Let healthcare employers and recruiters view your Digital CV and verified qualifications, so they can contact you with relevant job opportunities worldwide.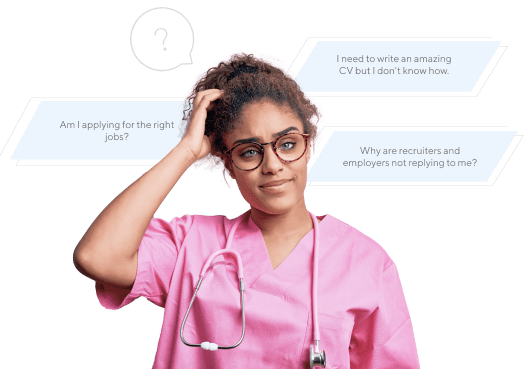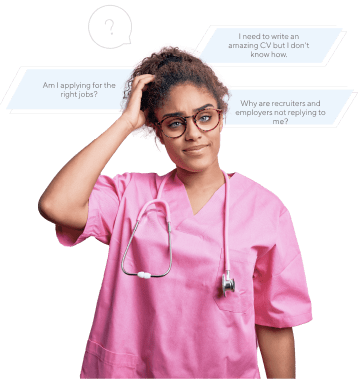 Want to make an impact? Let your resume do the work for you.
Create my FREE Digital CV