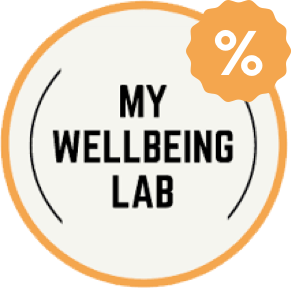 We admire many of our members who are working on the frontline, far away from their families. You've been brave and strong during the times of fear, but we know it comes at a significant cost to your wellbeing. In these ruthless times we're doing everything we can to support you. Therefore we've partnered with My Wellbeing Lab who are now offering mental health consultations at a discounted price, exclusively for TrueProfile.io members.
How to get your discount
Redeem code via the button below to get your discounted consultation.
Get in touch with My Wellbeing Lab to schedule an appointment.
Get your wellbeing and stress rating after a single consultation.
Pause. Recharge. Return.
You shouldn't be neglecting your mental health.
We all need someone to talk to.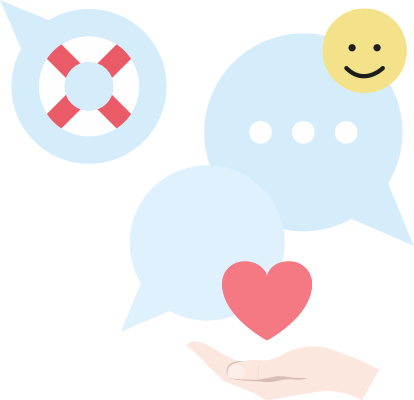 Take the plunge
Stigma about mental health has arisen due to a lack of education. Let's work together to break down these barriers and encourage open discussions about our mental wellbeing. We can offer highly qualified psychologists from My Wellbeing Lab at your fingertips to fit in with your demanding schedule. They can help get your wellbeing and stress scored after a single face-to-face consultation.
Nurture yourself
We know that global pandemic is pushing you to your limits and that sometimes a single conversation won't be enough. That's why we made sure you get the total of six consultations at a special price. Do not wait until you hit the peak of burnout before seeking help. Get the care you give!